Some kind words from our 2,200+ OC tennis players
(75,900 + nationwide)
Member Since 01/26/08
I have enjoyed the competition that other players bring to the court. They have elevated my game.
J. Callister
TennisOC.com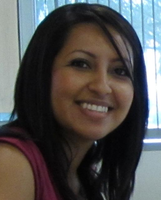 Member Since 07/19/11
This program is great for all of us who are trying to get back in the game. I think this is a great place to meet other tennis lovers.