Some kind words from our 2,450+ OC tennis players
(86,600 + nationwide)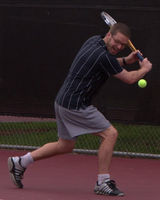 Member Since 04/14/08
I have really enjoyed myself with the league. Being able to connect with lots of different players has peaked my interested in tennis again.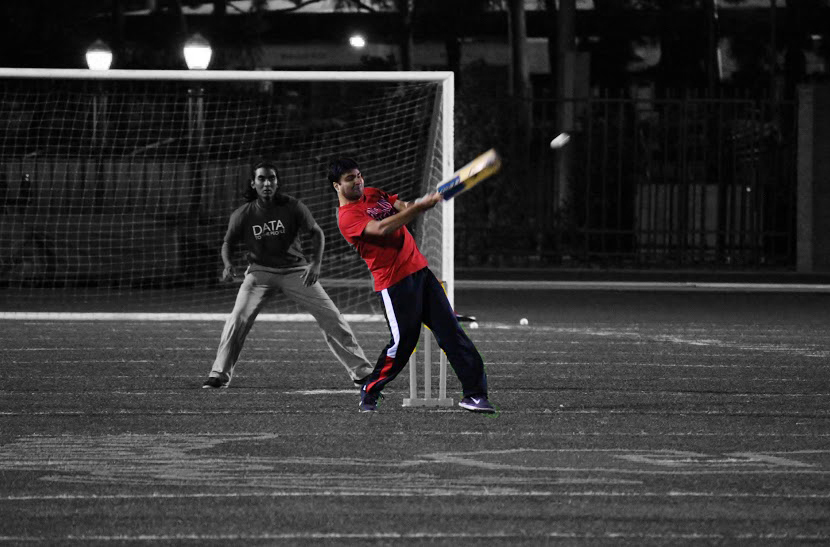 Member Since 09/28/13
TennisOC.com is a great initiative to bring tennis loving players under the same umbrella. I love the different programs and competitions. I always have some different to play tennis with.