Testimonials from TennisOC.com and Tennis League Network players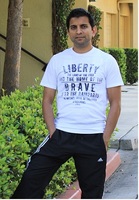 Member Since 08/29/12
TennisOC is a great platform to meet and play with players of different styles and better your games.
S. Awate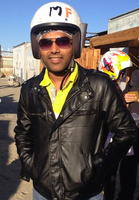 Member Since 03/20/13
Great way to meet tennis enthusiasts. Thanks TennisOC.com
P. Yarapathineni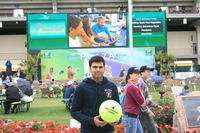 Member Since 02/15/13
Excited to get started playing in a league for the first time.
A. Talatam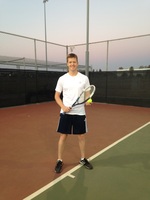 Member Since 04/29/13
Fun, inexpensive way to meet new players and develop your skills. The format is very flexible and the admin is very quick to update pertinent court information, player status, etc. Great program!
A. Nichols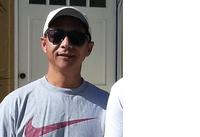 Member Since 08/15/13
I really like the program. It somehow forces me to go out and play more often.
Q. Nguyen
Member Since 04/13/13
So far I am loving the opportunity to meet new people and play with different styles of tennis!
A. Safabakhsh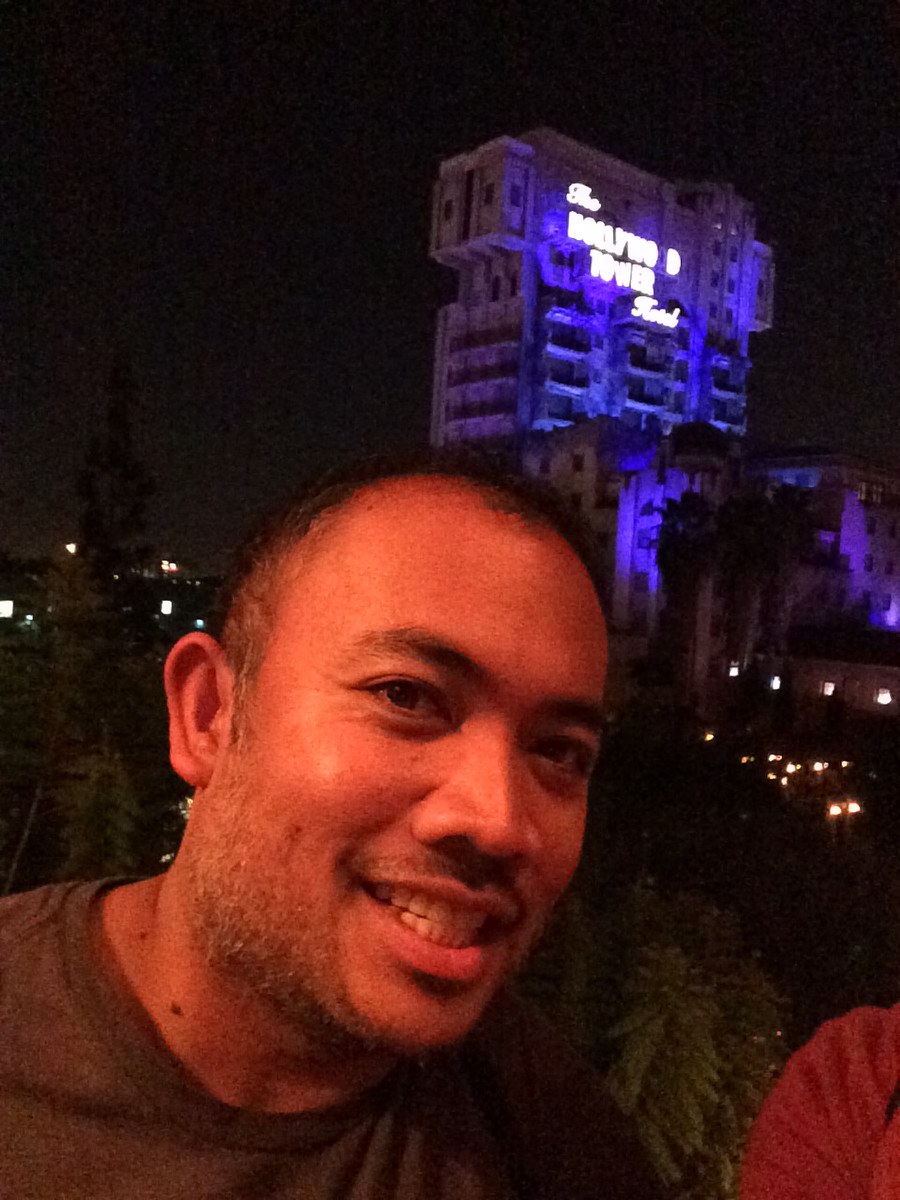 Member Since 03/25/15
It was a great experience playing my first league match! It was a competitive match..such a rush.
D. Piccio
Member Since 05/19/15
Great league, meeting many new people who share the same passion for tennis! Really enjoying this site. Thank you, Daniel
D. Nguyen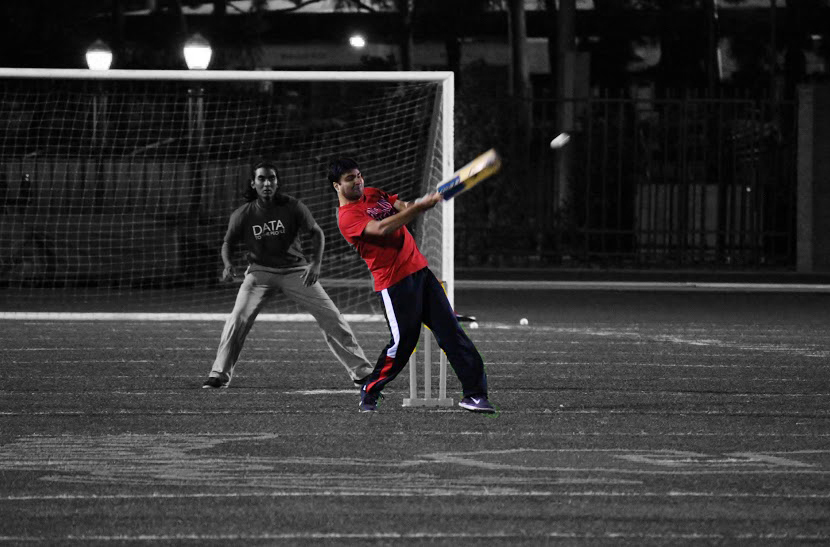 Member Since 09/28/13
TennisOC.com is a great initiative to bring tennis loving players under the same umbrella. I love the different programs and competitions. I always have some different to play tennis with.
S. Premjani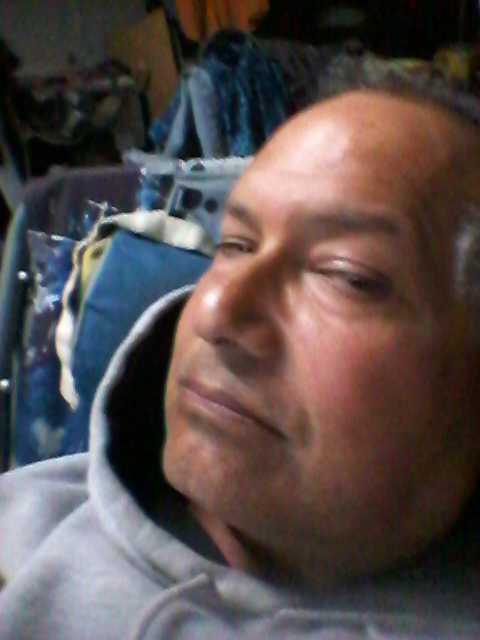 Member Since 06/19/15
Should have joined sooner great experience!!!!!!
A. Powelczak